So this weekend -- no matter how hard I try to resist doing "teacher stuff" -- I just cant. My wonderful step dad and boyfriend helped me starting building my shelves yesterday (2). We stained them and will assemble them today. Well--he may assemble them--I may take a day to sit by the pool :) :) Will post pictures when they are done. My classroom provides built ins--but not enough to store my book baskets for my reading corner or my listening center. Paid 70$ for the pine wood at the lumber store down the street. Not bad considering most book shelves are ridiculously overpriced and use horrible wood.
While my step dad (yes, yes I live at home still -- and my parents love to be involved in everything I do) was at lowes picking up some screws for the shelves, he came across the CUTE chairs. They are little bit smaller than the chairs my fourth graders usually sit in--however, they are very strong and they fit in so well with my "Library Park" theme--I was going to go with a children's park bench--but guess what?? These chairs with $7.36 a pop! Hope they make my student's bottom's happy!! :)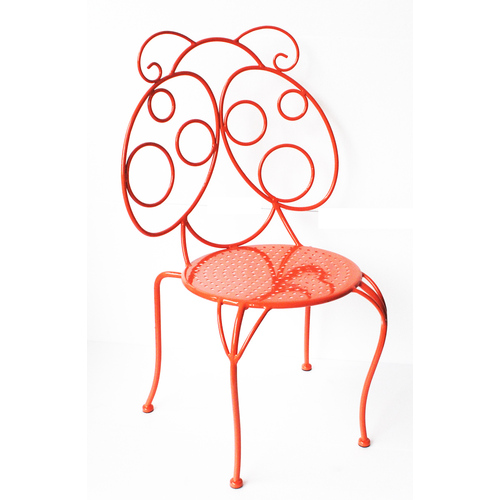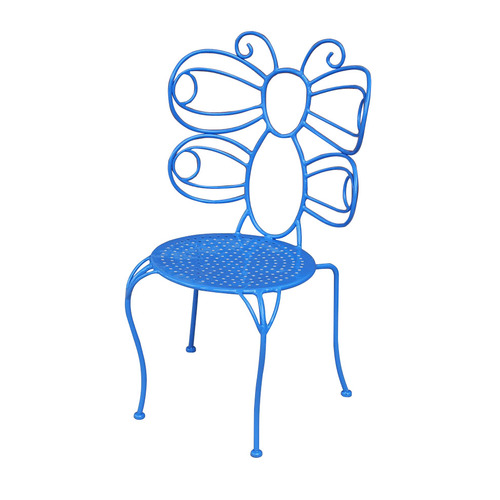 Also--my girlfriend dragged me to the mall the other day (literally---didn't want to go, all my money goes to my classroom instead of my wardrobe right now) --and we came across a brand new store, HOBBY LOBBY! May be my new guilty pleasure. I went to Michaels 5 minutes before I walked into this store--NO COMPARISON (even with the teacher discount!) I bought replacement adhesive pads for my cricut, replacement blades, 3 packs of cardstock paper, paint, an unfinished wooden treasure chest and crate (for brain bubbles) --all for....GUESS???? $40.00 --This would be almost impossible anywhere else. Replacement blades alone are normally 10 bucks. This place was absolutely insane! If I had a house to furnish, this is where I would be shopping because all their decor is the absolute cutest.
My brain bubbles crate is a tiny bit smaller than what is on Tonya's site--but I painted it a nice "Morning Blue". I also did the treasure chest in a bright bright metallic gold color. However--I need help on this one. I am not too sure how I want to implement this in my classroom. Any ideas?? My school already does tickets with our mascot on them to implement PBS--kids get called down every week or so. So--I definitely don't want to be managing the passing out of two different ticket types...I was thinking maybe those students who "stay on green" all week. THOUGHTS???
P.S. How do I get my blog around? I want to be able to share more things with everyone--at the same time I want more people to share with!! I am not too good at this blogging bit yet...but I am getting there! Still can't figure out how to display the grab my button thing everyone has got going on. I grew up in the computer age--you think I would know.
Off to the pool---excuse any spelling/grammatical errors--quick post for me! Last week of summer school for me this week! Everyone enjoy summer while it's still here!